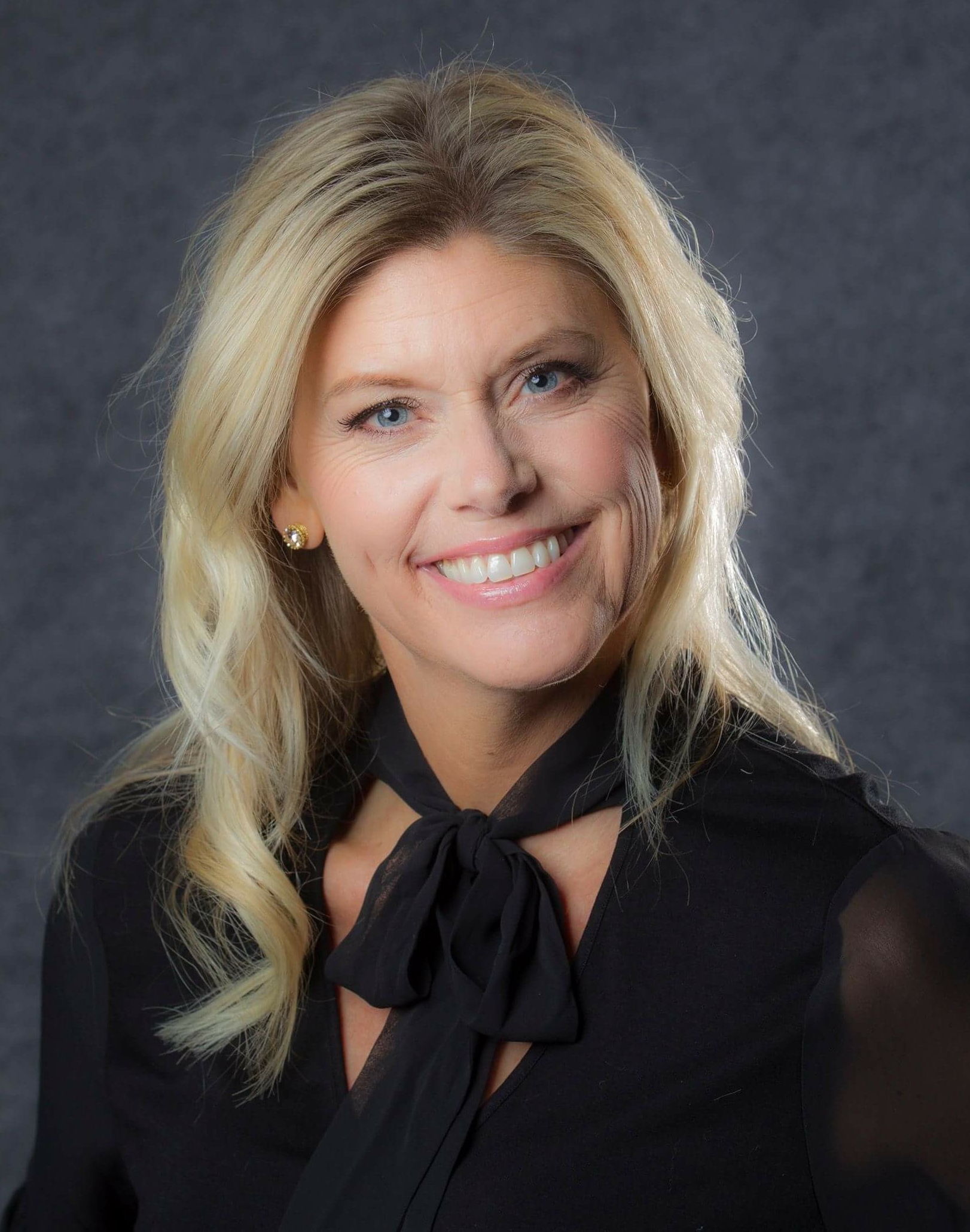 NMLS #369874
Ohio State License Number MLO.056750.000
(952) 252-4655
Erika Eigner
MMS, Senior Home Loan Advisor
---
Erika is a Senior Mortgage Consultant, originating loans with Tradition Mortgage since 1999. She is a native of Minnesota, graduate of the University of Iowa, and has resided in Bowling Green, OH since 2010 where her husband Ty is a Men's Hockey Coach. She is licensed to lend in both MN and OH.

In addition to almost 20 years' experience, Erika's focus is always on finding the best mortgage solution for her clients, doing things with integrity and using the team approach at Tradition Mortgage to operate with a high level of efficiency.

Ty and Erika have 3 children - Peter, Ellie and Kate. Erika's free time is spent traveling & watching the kids play multiple sports, supporting the Falcon Hockey team, early morning workouts and volunteering at the kids' schools and their parish.