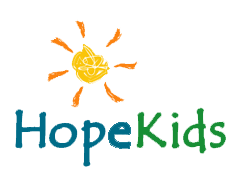 Tradition Companies proudly supports HopeKids MN, a unique nonprofit organization in Minnesota, that provides ongoing events/activities for families who have children with cancer or other life-threatening medical conditions. Every year, Tradition Companies hosts a 5K/10K Run & Walk at Spirit of Brandtjen Farm in Lakeville, MN to help support the HopeKids organization and allow families a chance to forget about their illness' for a day and enjoy the event. For more information on our affiliation with HopeKids MN, please contact info@traditioncompanies.com.
Education MN Foundation Scholarship
Tradition Mortgage has been a proud partner of Education Minnesota ESI for over 10 years. We contribute to the Foundation as one way to show our appreciation and commitment to Education Minnesota and its members. The Foundation Scholarships made possible by Tradition Mortgage's support include nine $1,000 scholarships. This year's National Board for Professional Teaching Standards Scholarship winners are: Amanda Bomstad, Norma Gibbs, Annette Hanson, Rachel Jevne, Valerie Rittler, Kathleen Sims, Eric Stanslaski, Evangelica Stanslaski, and Laura Unterholzner. For more information on these scholarships, email tom.buslee@traditionllc.com.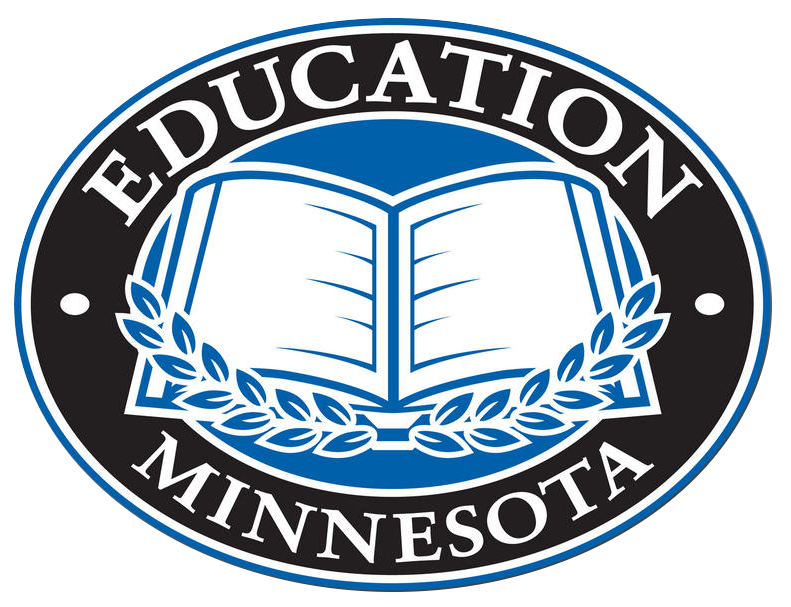 Our Love is Hockey, Our Passion is Home Loans.
We live, work & play in the communities we serve! Check out all of our hockey affiliations below.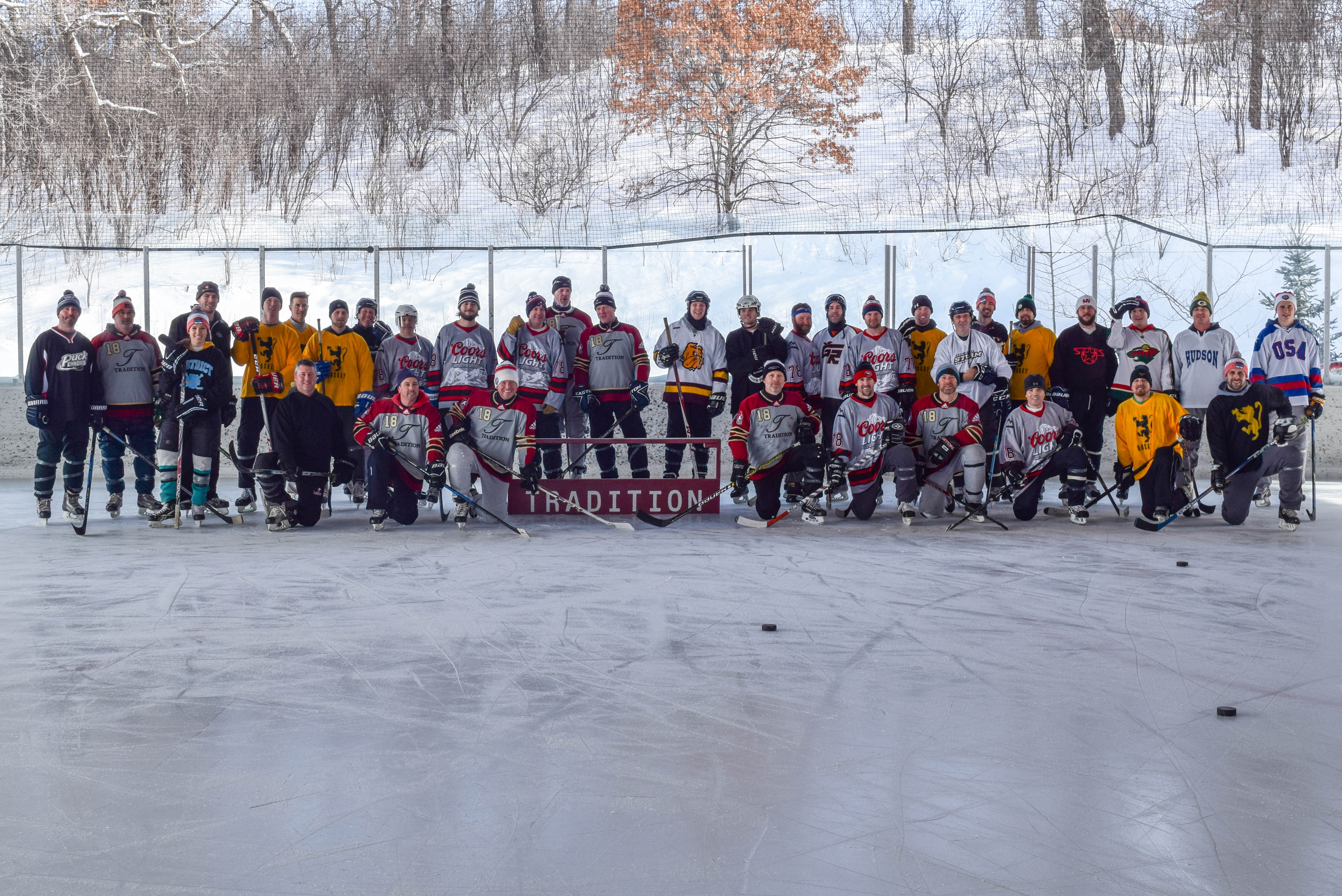 2019 Tradition Employee Hockey Tournament
WINNING TEAM – Chad Blofield, TJ Guidarelli, Dave Anderson, Mike Hoefs, Mike Underwood, Nate Hanson, Aaron O'Neill
Tradition is one of the largest supporters of Youth Association & High School Hockey in the state of Minnesota!

Contact us to find out how we can help support your home team sports association.

Sponsorship inquiries can be sent to erik.hendrikson@traditionllc.com