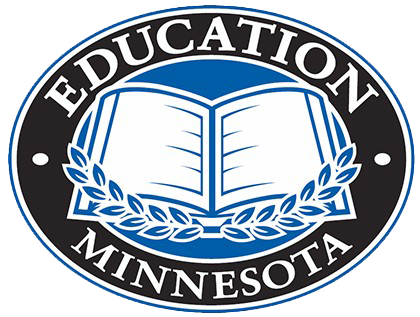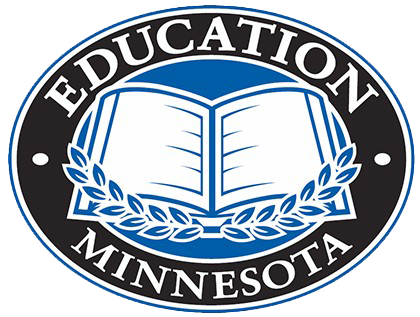 Customized loan programs tailored to educators
---
Tradition Mortgage is proud to the endorsed lender for Minnesota's education professionals. Minnesota's teachers, administrators, and staff truly are the backbone of the education and development of our youth. We sincerely appreciate everything you do for our children and would love the opportunity to help you with your home financing. Please contact Dane or Lynne to learn more about our discounted rates and loan fees for educators.
---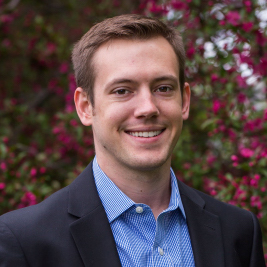 Senior Mortgage Consultant
---
Dane Larson is a Senior Mortgage Consultant at Tradition Mortgage. He earned a Bachelor's Degree in Business Management from Luther College (Decorah, IA), and has been in the mortgage industry since 2012. Dane now resides in Woodbury, MN with his wife (Meghan), son (Ray), and dog (Finn). When not in the office, Dane enjoys spending time with his family, traveling, and playing basketball.
---
---
---
---
---
Lynne has been with Tradition Mortgage for 5 years and operates as a licensed Senior Mortgage Loan Originator as well as supporting Tradition Construction Capital and Tradition Lending Solutions. She has over 25 years of professional sales experience working with clients and customers and loves every aspect of her job. Lynne graduated from St. Olaf College where she met her husband, Dave, and they have two children (Meghan and Annie). When not in the office, Lynne enjoys spending time with her family and trying to be outside any possible moment she can get.
---
---
---
---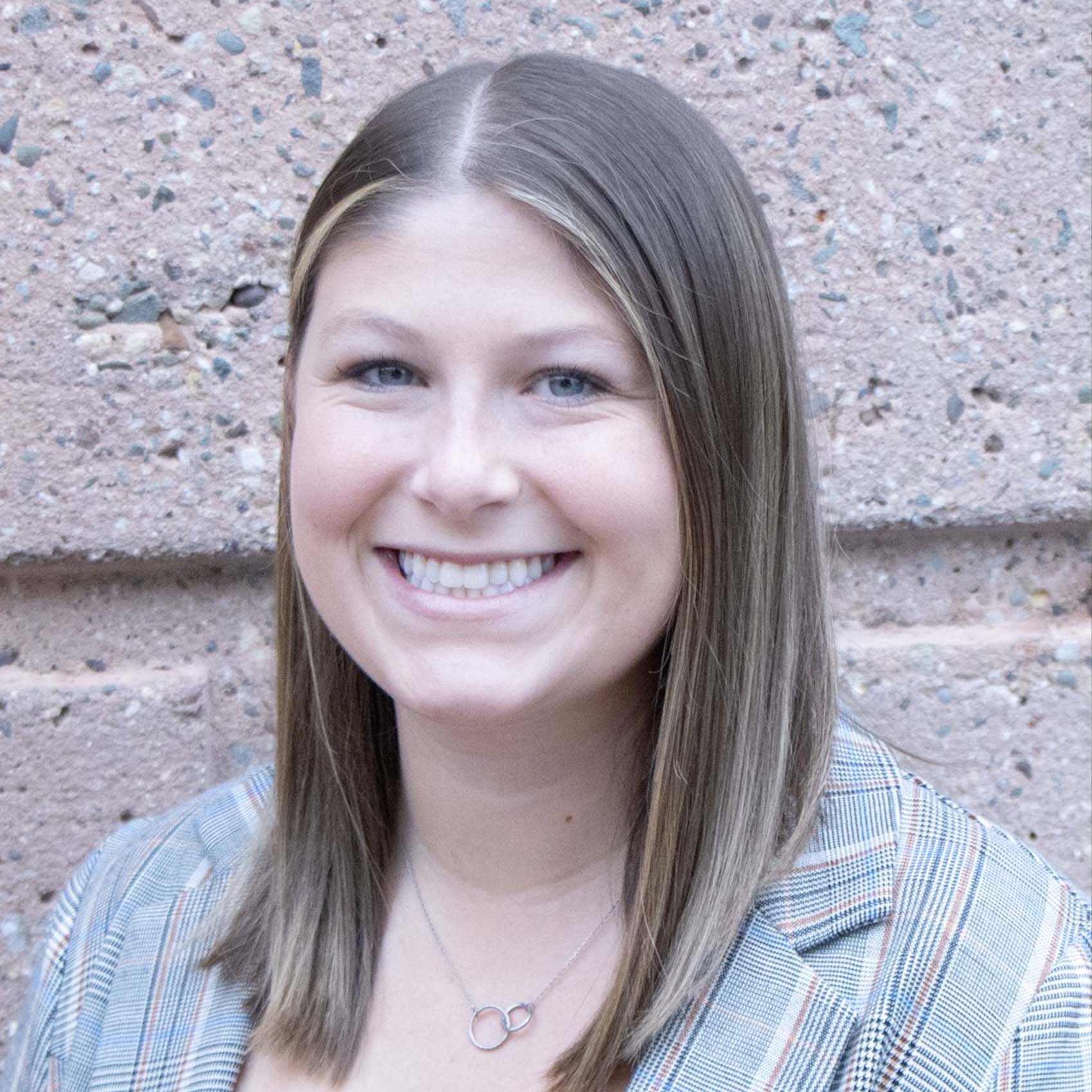 ---
Meghan Keenan is a Mortgage Loan Officer with Tradition Mortgage. Before starting her lending career, Meghan graduated from St. Olaf College in 2021 with a B.A. in Psychology and Economics. She has worked for Tradition Mortgage throughout college which has allowed her to gain a wide range of experience in many different aspects of the mortgage lending process. Meghan has a strong work ethic, great attention to detail, and is committed to delivering quality lending services.
---
---
---
President, Education Minnesota
President, Education Minnesota ESI
Tradition's Going Vertical Podcast: Education MN Relationship